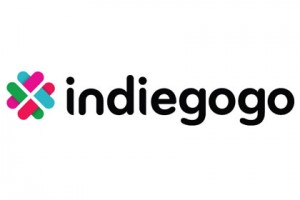 Founded: 2008
Country: United States
Non-Accredited Investors: No
Business Selective: No
Investor Selective: No
Notable Alumni: Bent, Natural Resources
URL: http://www.indiegogo.com/
In 2006, Danae Ringelmann, a former Wall Street analyst, met theater businessman Eric Schell and philanthropist Slava Rubin at the Haas School of Business. All three businesspeople had a history of struggling to fund small causes important to them, and shared a vision to democratize fundraising and enable startup projects to meet their financial goals. In 2008, this vision spawned Indiegogo, one of the oldest and largest crowdfunding portals online.
In the five years since its launch, Indiegogo has built a legacy of success stories in reward crowdfunding. The site has organized several successful $1,000,000+ fundraising efforts, such as Let's Build a Goddamn Tesla Museum, and its film & video campaigns enjoy an impressive 55% success rate.
Ringelmann has expressed excitement at the prospect of the site moving into equity crowdfunding, and hopes that regulations on the young American ECF market will protect investors without being intrusive. Being such a fundraising power, Indiegogo definitely has the potential to be a major player in the equity crowdfunding economy.