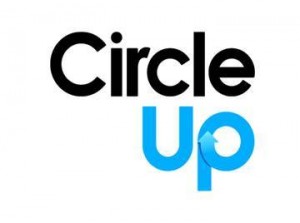 Founded: 2011
Country: United States
Non-Accredited Investors: No
Business Selective: Yes
Investor Selective: Yes
Notable Alumni: Little Duck Organics, Melt
In 2011, former private-equity investors Ryan Caldbeck and Rory Eakin figured out a way to bring equity crowdfunding to the USA without having to wait for the JOBS Act to be implemented. The two founded the San-Francisco based ECF portal CircleUp, which keeps itself legal and operational by restricting its current investor pool to accredited investors.
The website ended beta testing in April 2012, and has already had many success stories, such as Little Duck Organics and Melt. It is quite competitive, with less than 2% of applying companies being posted on the site, and is geared toward food, personal care, pet product, apparel or retail/restaurant companies with $1-$10 million in revenue which are looking to raise $100,000 to $2.0 million in growth equity.
It is not clear if the site plans to expand its operations out to non-accredited investors when such investment deals become legal in the U.S. Either way, CircleUp is already a valuable financial resource for strong startups and early-stage investors.